Discover more from Kelly Eden's Newsletter
3 interesting things will be sent out on Thursdays from all corners of the internet (and some real life sources too). I also run the BecauseYouWrite newsletter specifically for writers.
Love can be fun, can't it?
February newsletter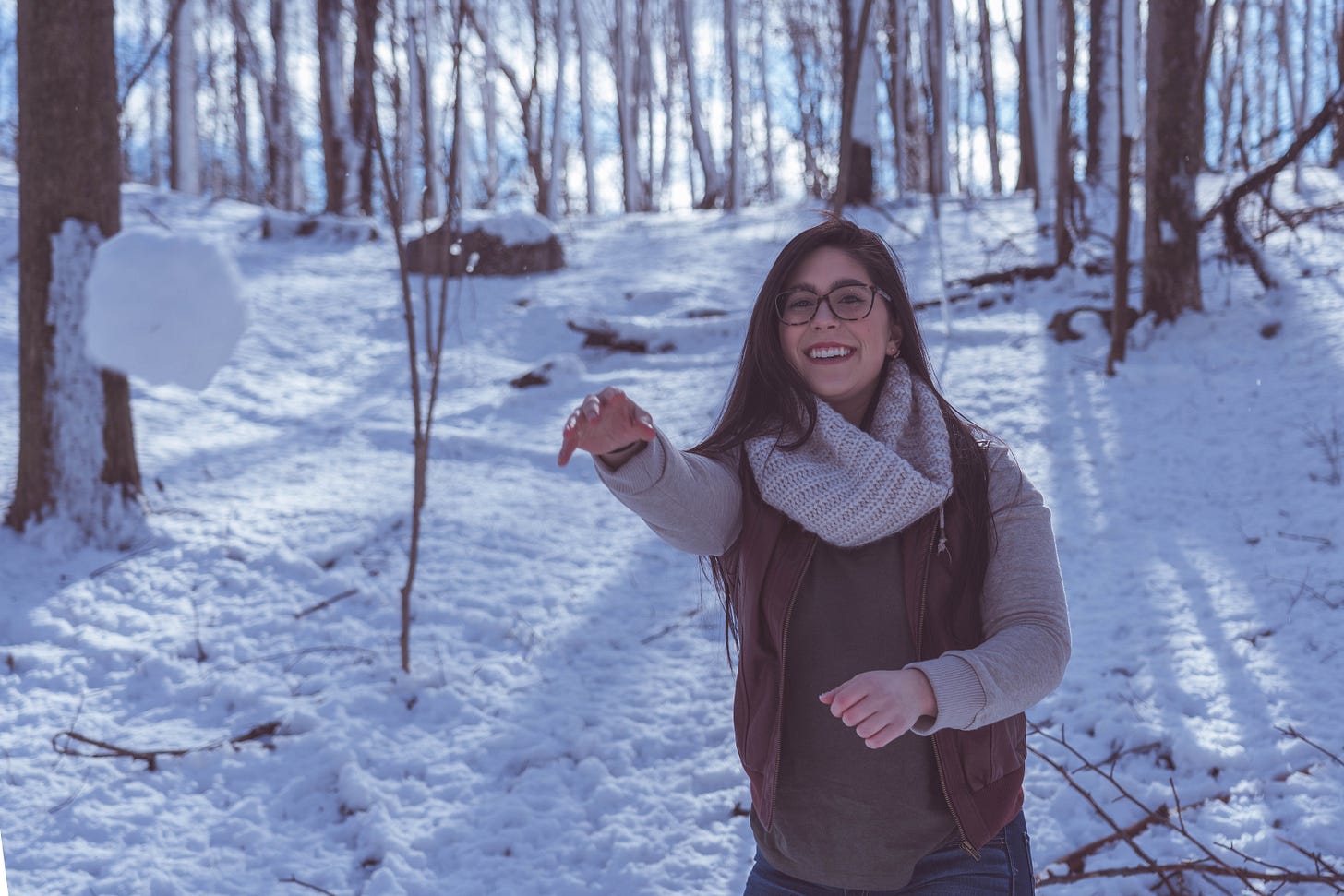 Hi, Kelly Eden here from Medium.
With only two months to go, wedding plans are gearing up for me and my fiance here in New Zealand! Hopefully, I've been on my last first date but I've been thinking back on my recent dating experiences, and comparing them to those in my 20's.
Dating is so different now than it was 16 years ago when I met my first husband! Is anyone having luck with dating apps? I haven't heard any positive stories!
That's why my articles lately have been focused around alternatives. We need to make dating fun again! Enjoy!
How to Date Like It's the 90'
s—if it's too hard to date, there's always Beavis and Butthead.
Hope you have a great week filled with fun dates!
Kelly